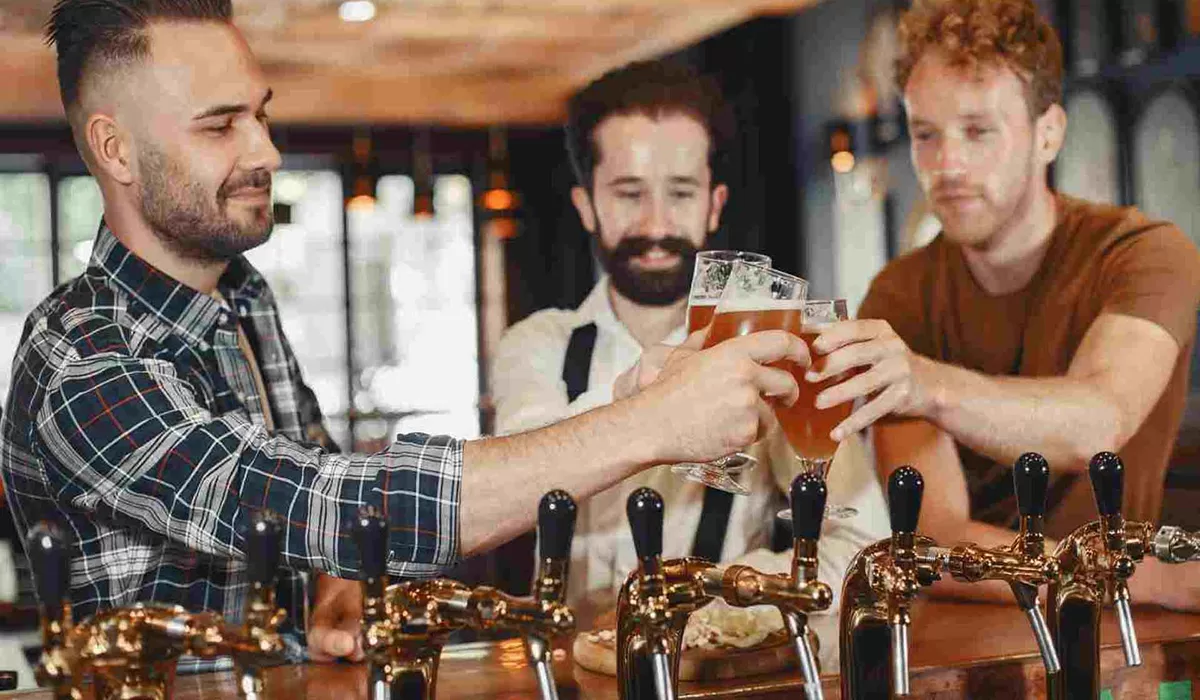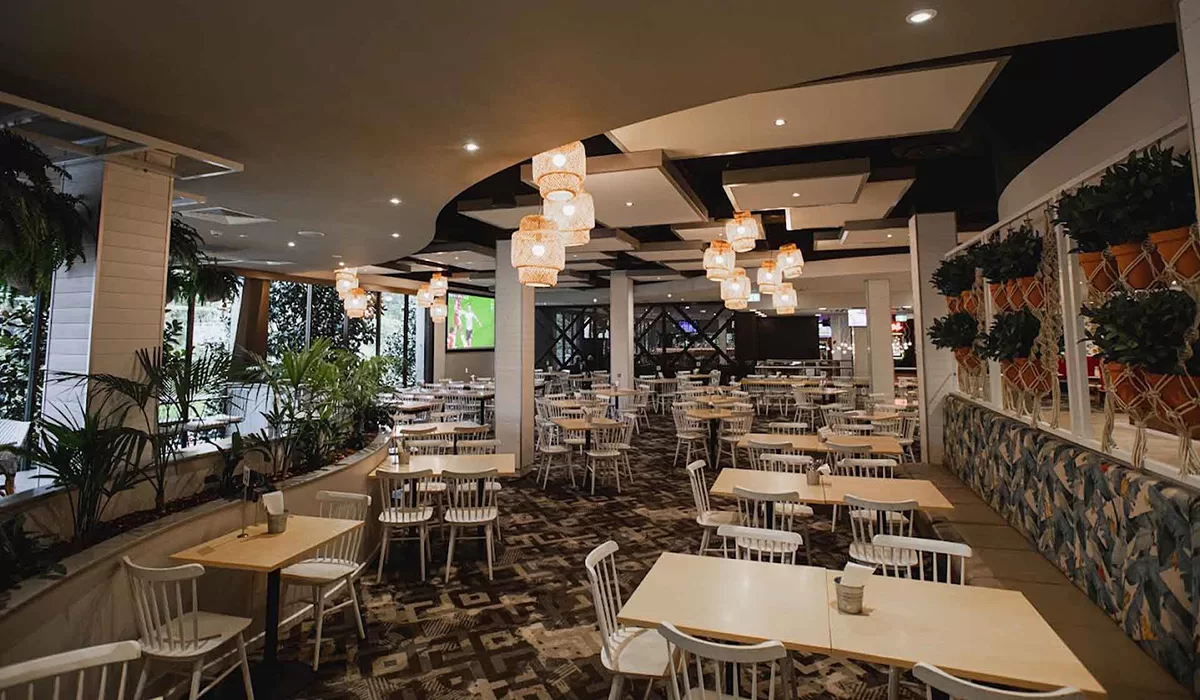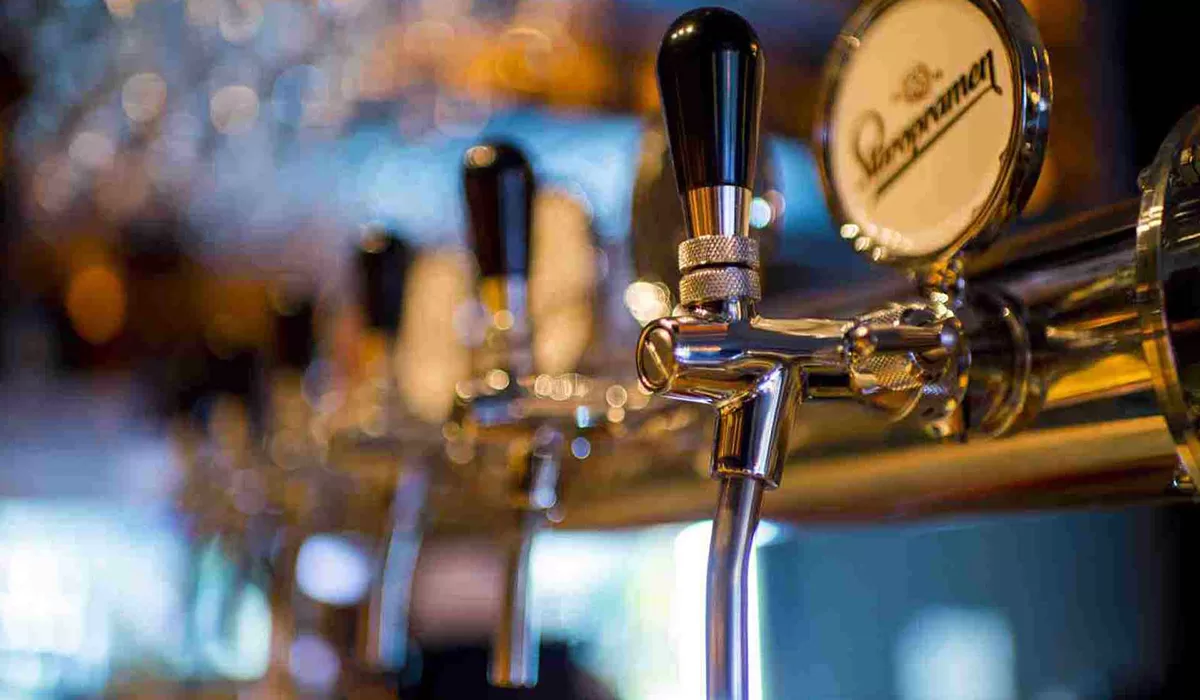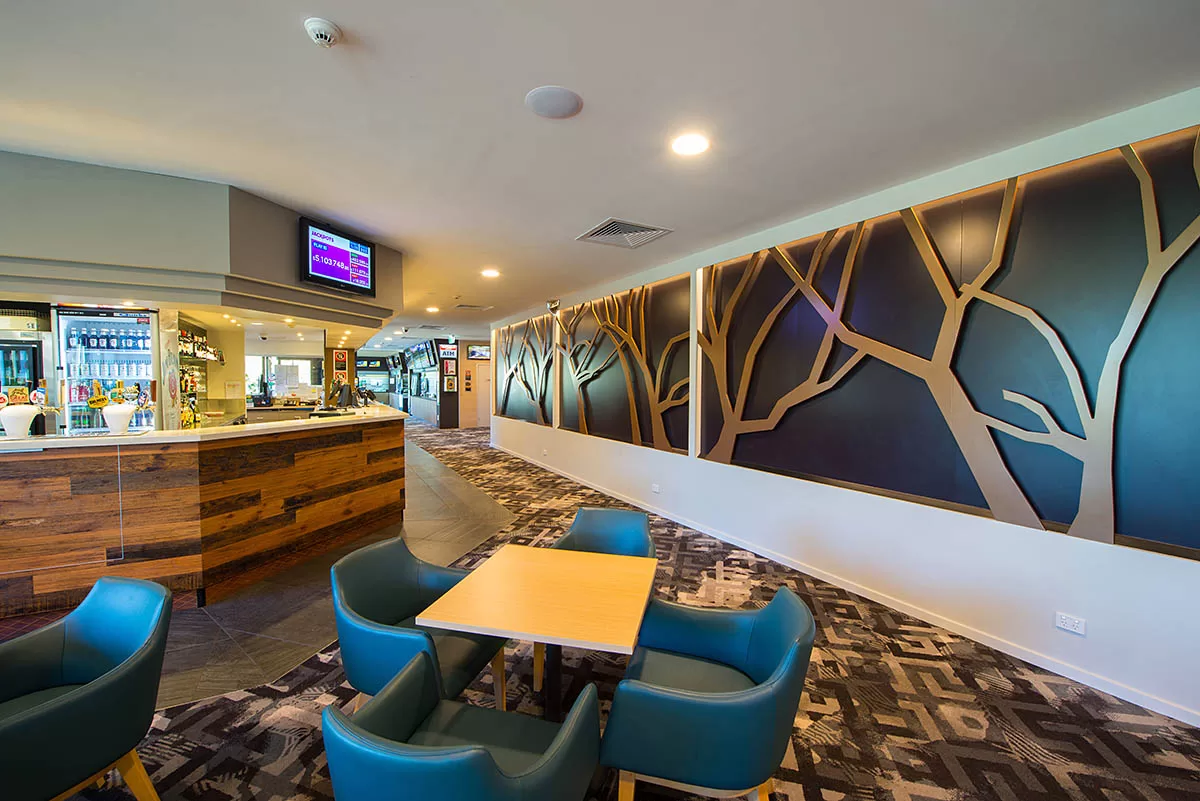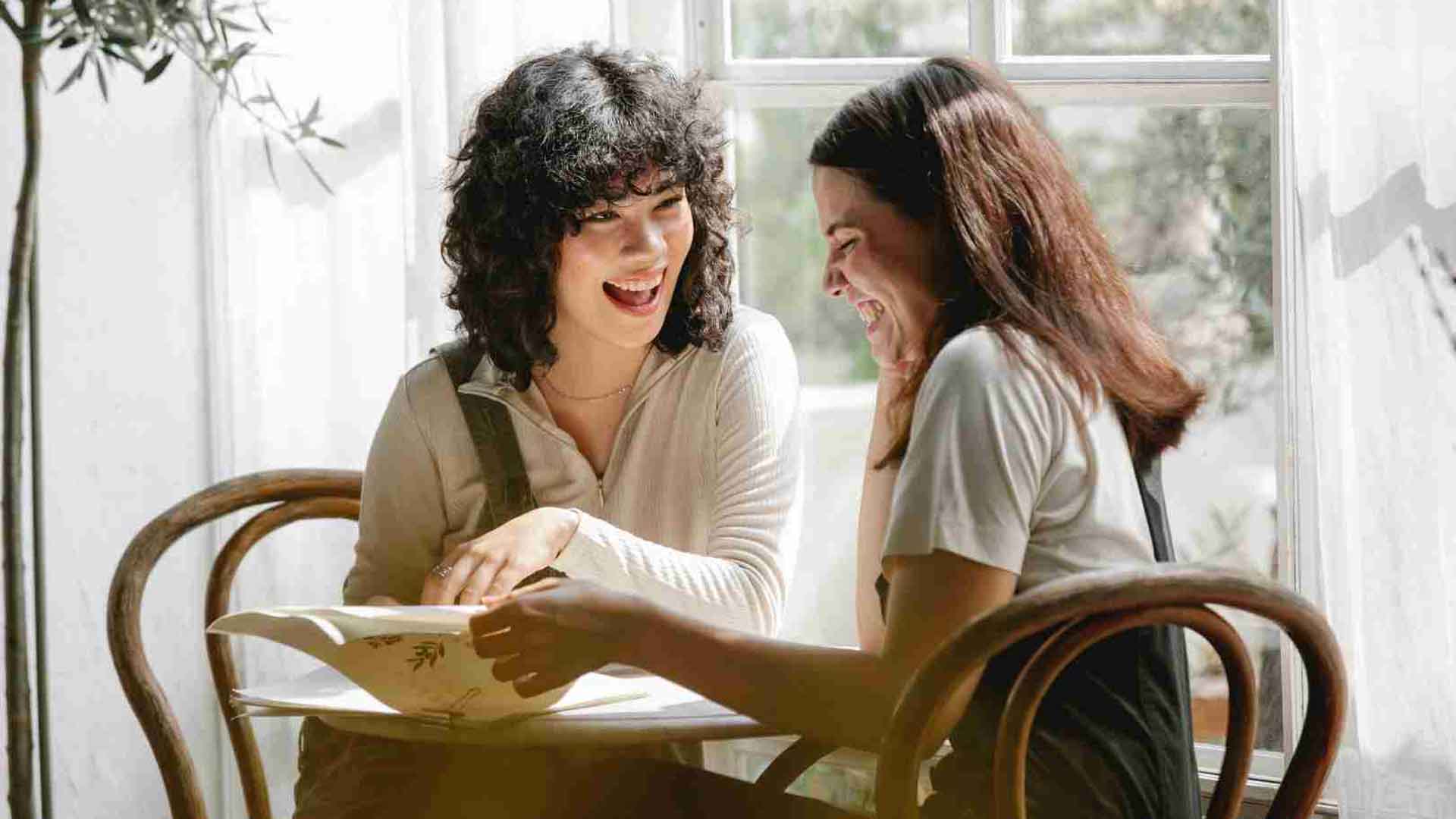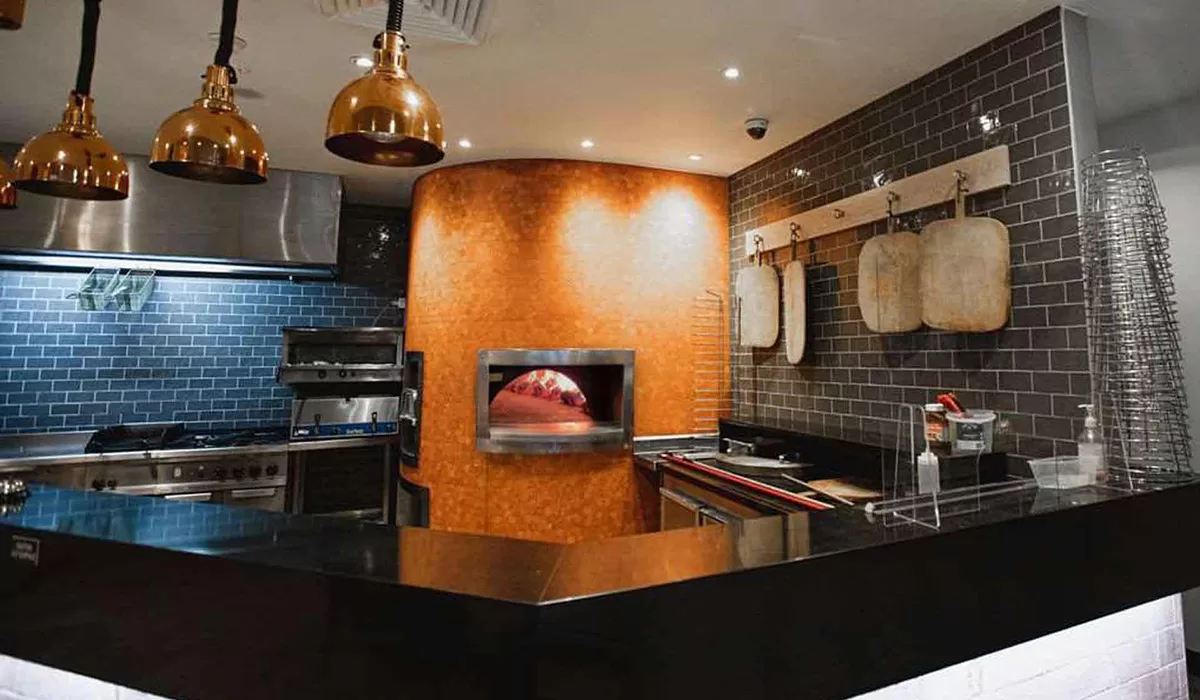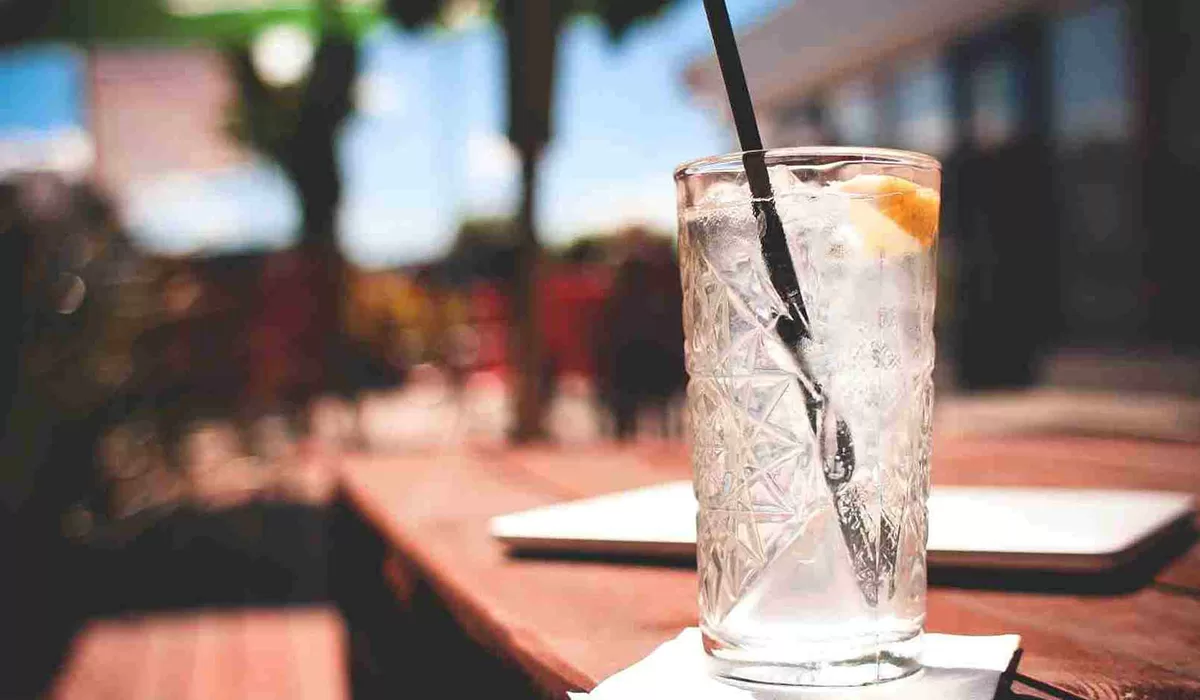 1200 slider poker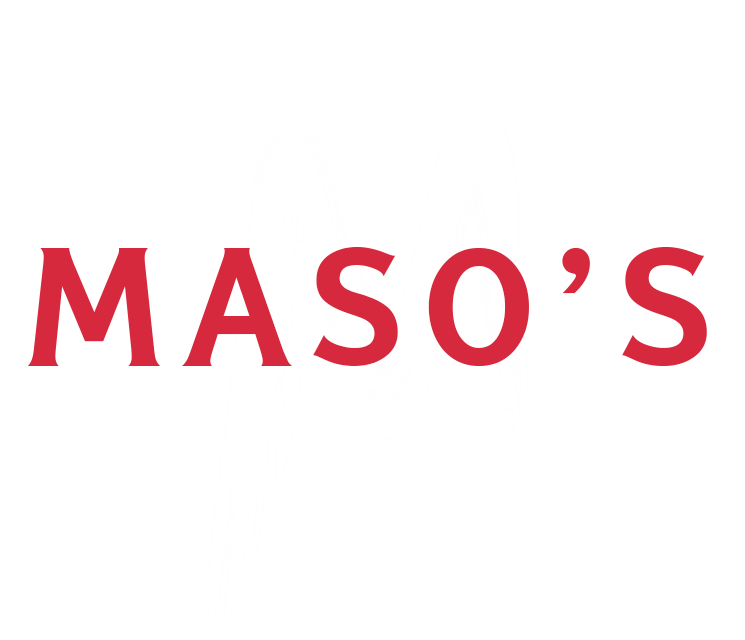 1200 slider poker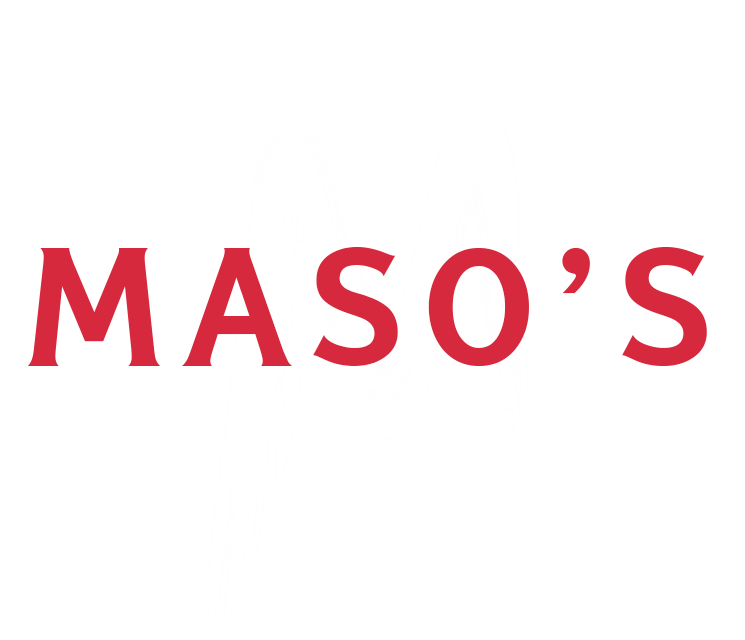 1200 slider poker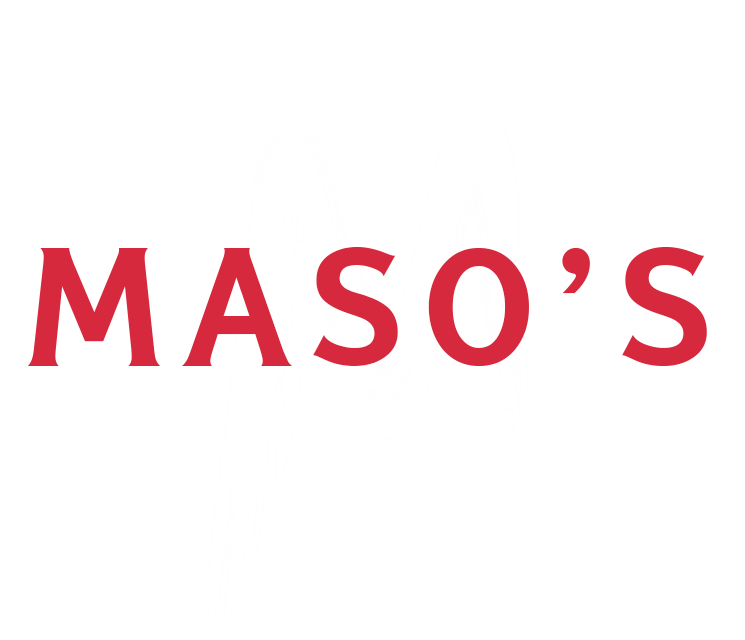 1200 slider poker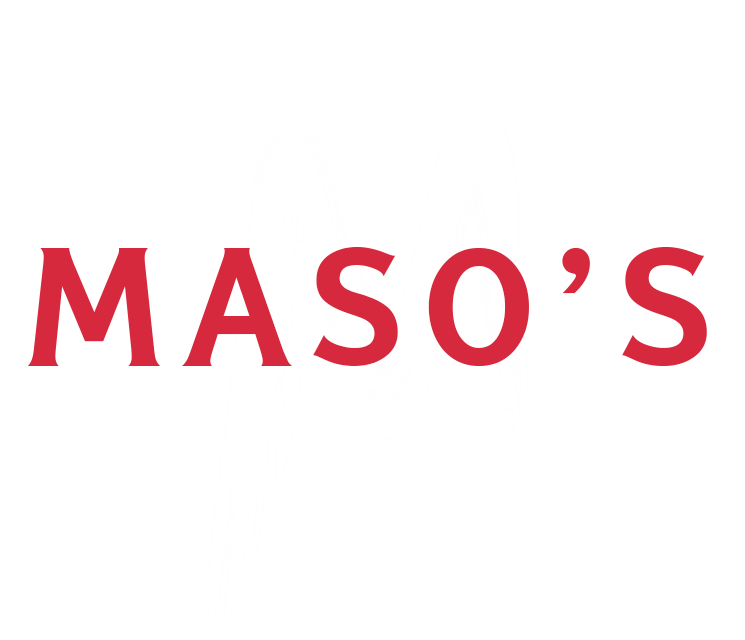 1200 slider poker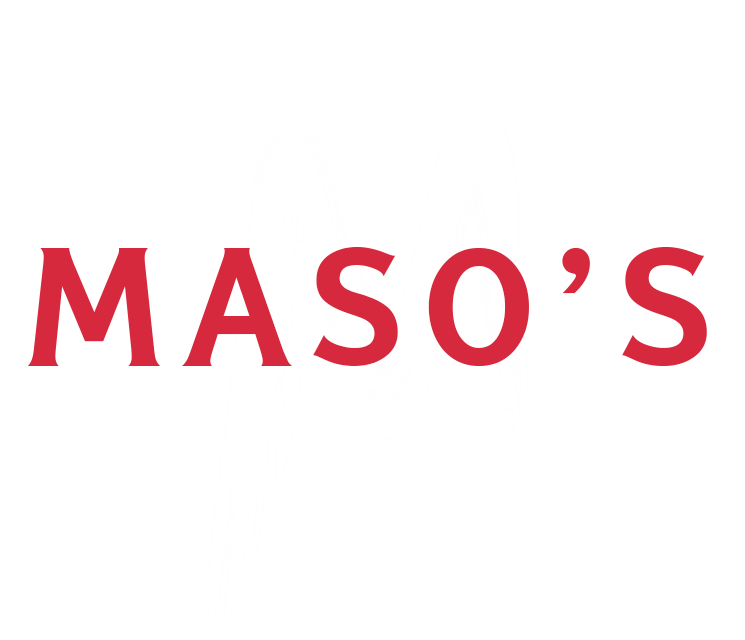 1200 slider poker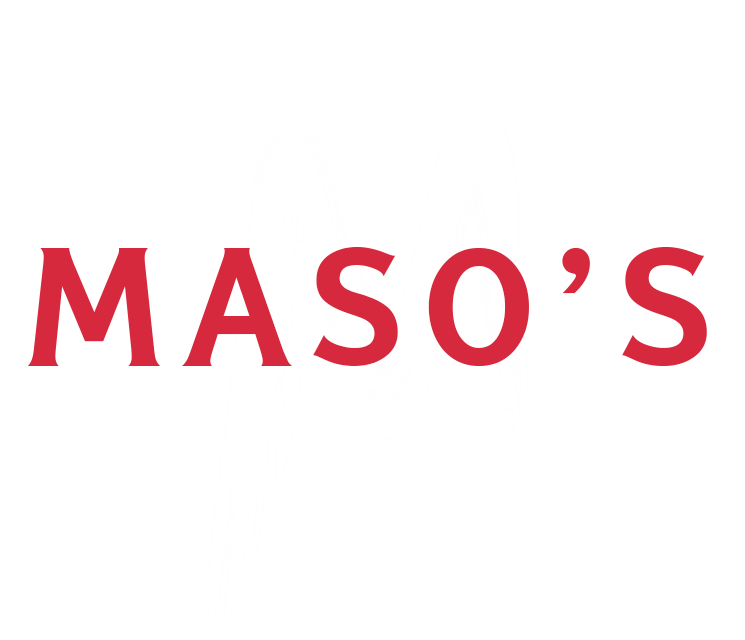 1200 slider poker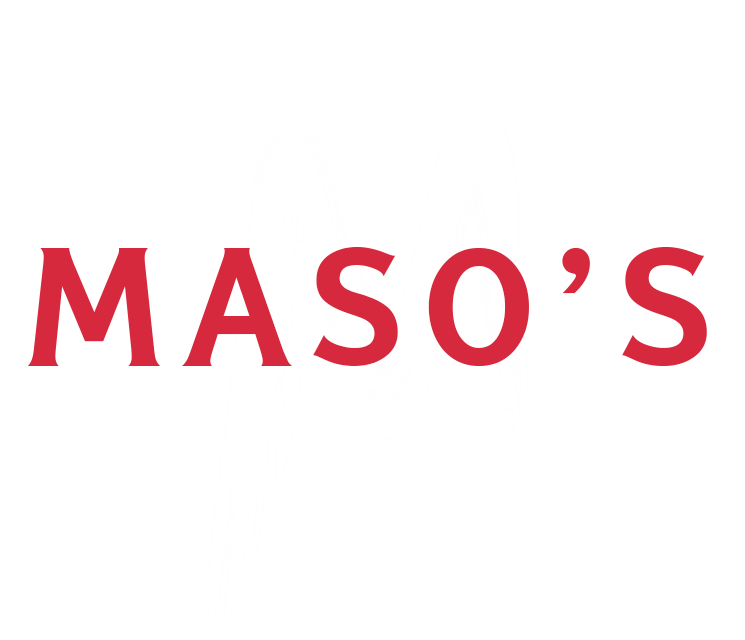 1200 slider poker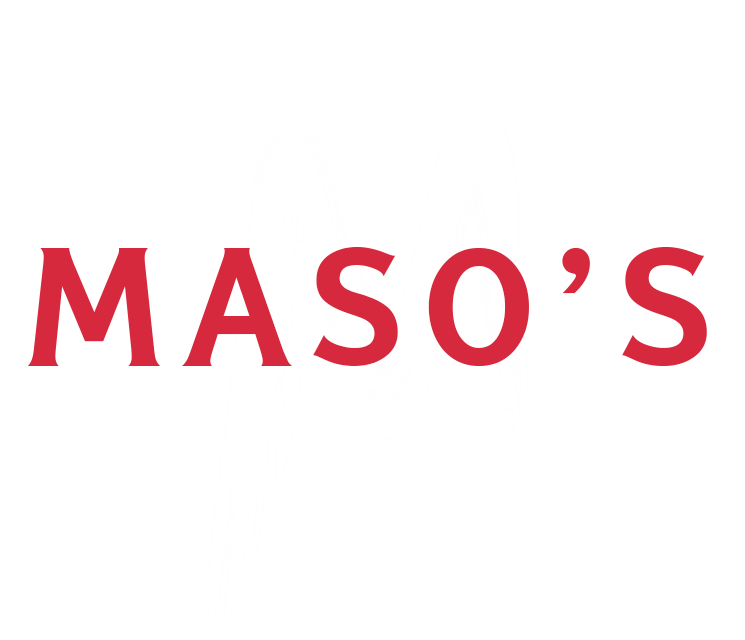 1200 slider poker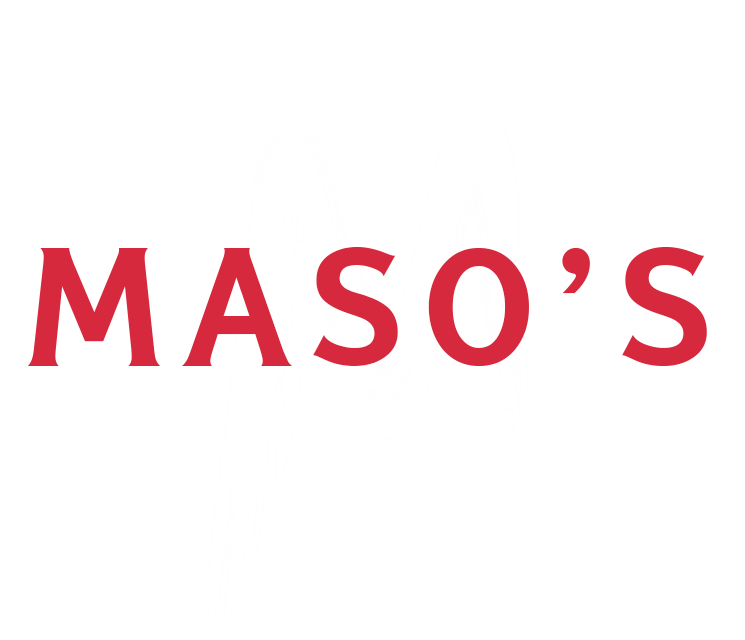 1200 slider poker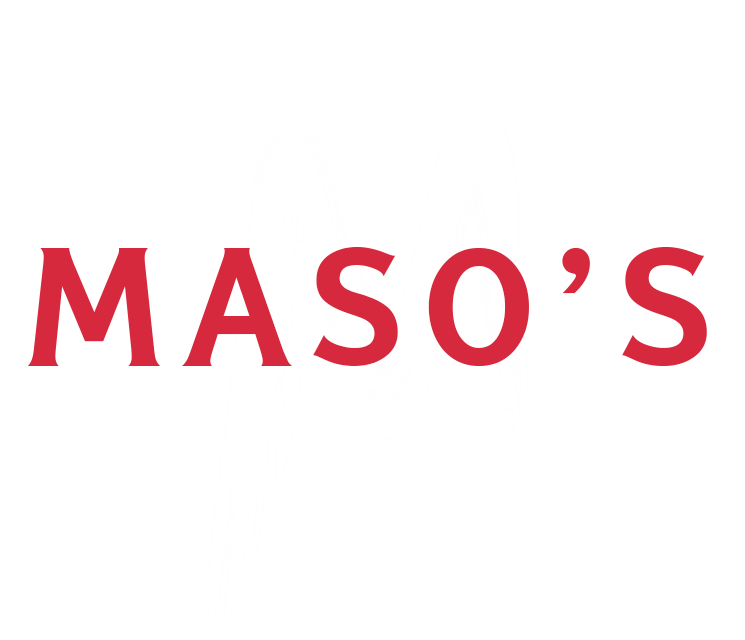 We strive to provide a pleasant and family-oriented environment throughout the club, and children are especially welcome.

Home to
good times
family
entertainment
community
Since opening our doors to trade in 1969 the St George Masonic Club or Masos as we are now known has seen many changes to evolve into the club we have today.

After several refurbishments to improve our facilities and ambiance for our members we have become the quiet achiever in the St George area.
We believe the Masos can offer its members and their guests the most up to date and future driven facilities so that spending time with us will become a regular joy.

Being a local community club we sponsor some of the areas biggest and most prestigious sporting clubs and we believe that without our assistance that many of these clubs would have to fold, and its thanks to our loyal members that we are able to fund these projects to help ensure that all children have the opportunity to play local sport.